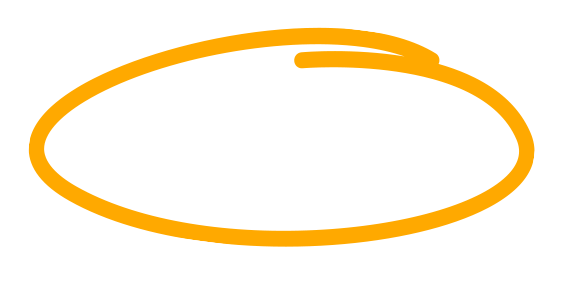 Shop Now
About Niceonesa.com
Niceonesa.com - the Best Makeup website in Saudi Arabia, they provide the best brands in makeup and cosmetics and perfumes, some of the brands are CHANEL, Cartier, Dior, DKNY, Dove, Nivea, Fendi, Huda Beauty, Boss, Lacoste, L'Oréal, Makeup forever, Mustela, NYX, NUXE and much more,
Along with Sunglasses beauty devices, lenses and home accessories, in short, all your beauty needs you will find at Niceonesa.com, with the best prices and delivery options you will be sure you get it all,
At Niceonesa.com you will not only be able to find all your beauty needs they also have a partition for Electronics, like chargers, power banks, phone stands, speakers and more.
Combine everything with Cash back rewards and the latest deals and coupons you will find at WaffarX and you will get the best shopping experience when it comes to beauty.
Cash Back Terms
No Cash Back at this store at the moment, enjoy discount with codes.
Niceonesa.com Coupons and promocodes
No coupons for Niceonesa.com at this time but you still can get Cash Back on your purchases Shop Now >