Never Miss Cash Back Again with the WaffarX cashback button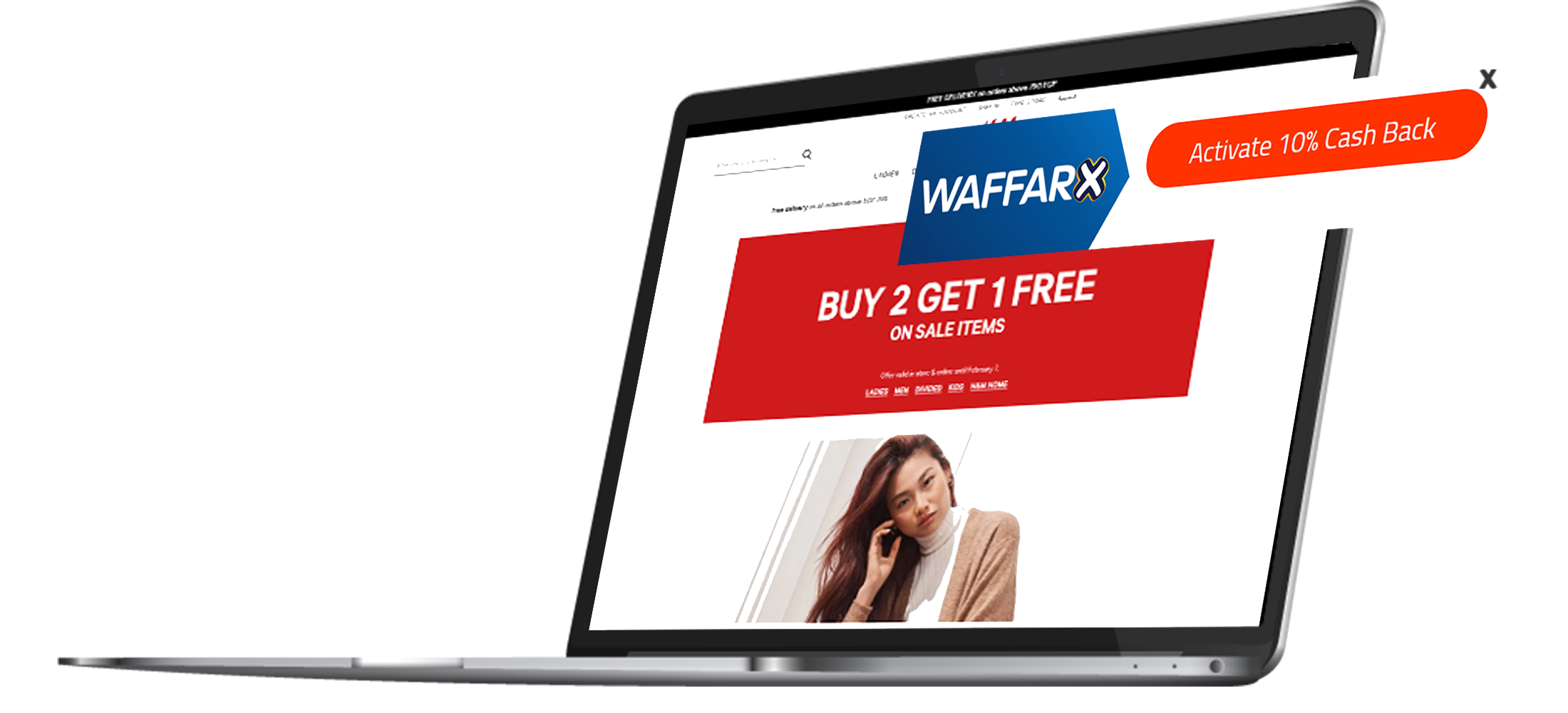 Shop and save at over 250 stores.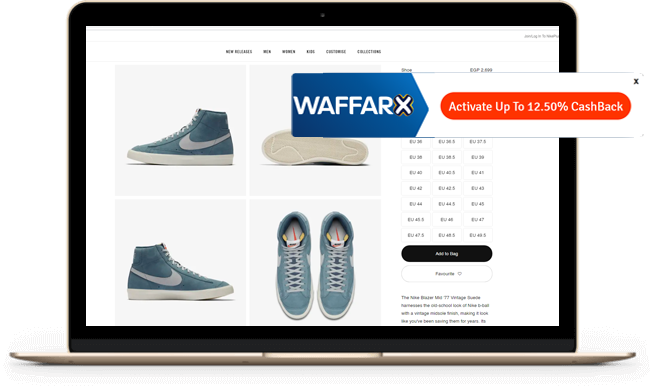 Activate Cash Back
Just shop like always. We let you know when there's Cash Back.
Activate Cash Back directly at store sites
Easily view your Cash Back balance
Search for all your favorite stores.
Discover new stores that offer Cash Back.
Automatically Apply Coupons
When you"re ready to check out, automatically apply promo codes for even more savings.
Stay Tuned..